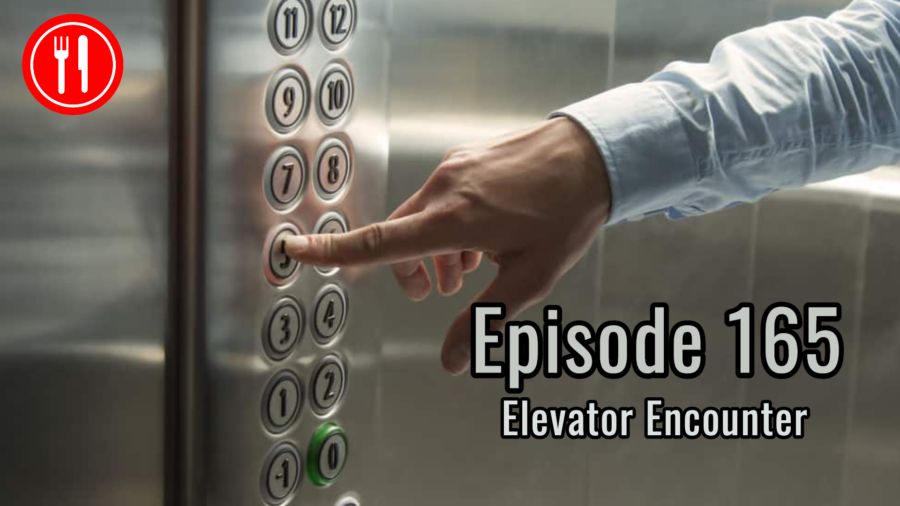 Celebrating the 58th Birthday of our Chief Conspiracy Correspondent (CCC), Jerome Malauskas.
Kim joins Chris and Jerry in the studio with a special vegan birthday surprise. Chris and Kim also celebrate their 30th anniversary of meeting. They discuss the full story of their chance elevator encounter and how Jerry helped to 'seal the deal' with getting Chris and Kim together. Both Chris and Kim learn something new about the story after so many years.
Ben & Jerry wish you a very Happy 4th of July.
Breaking Baba News: Man Arrested Aboard Air India Flight for Urinating on Woman.
Australian TV Celebrity Chef John Mountain Bans Vegans from His Restaurant.