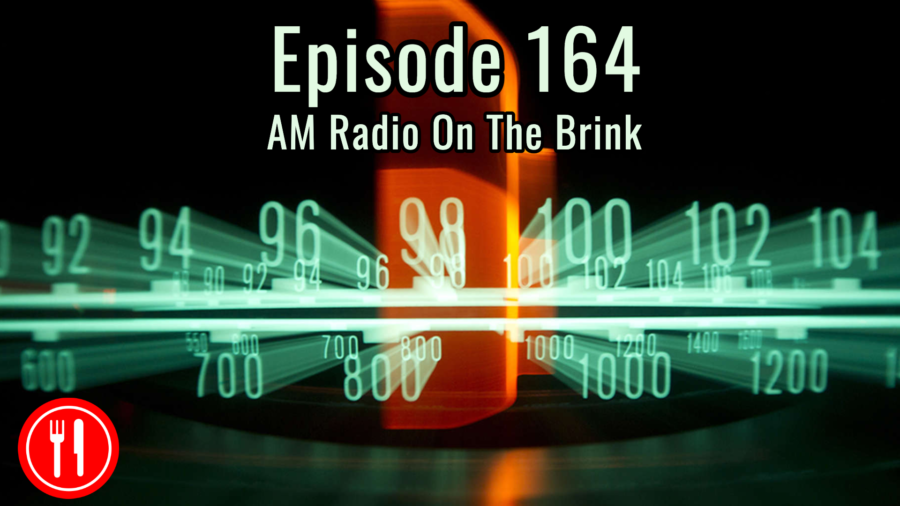 If there was ever an episode designed specifically for our resident Chief Conspiracy Correspondent, this is it! Jerome joins Chris in the studio to catch up on all the latest news and social commentary.
Sam Altman, CEO of OpenAI is on Capitol Hill this week for some grilling on ChatGPT, its artificial intelligence chatbot software. There has been a lot of talk and development in the artificial intelligence space in general, and admittedly we are still getting caught up. Although we have 'dipped our toe in the water' so-to-speak with recent episodes featuring 'Lia 27' and 'EctoLife's Artificial Womb Facility', ChatGPT is taking the concept to a whole new level and moving into some really dark territory. We share our observations.
Baba Gonesh has some exciting Breaking Baba News to share as India officially becomes the world's most populous country, knocking China into second place after nearly 75 year. Baba spikes the cricket ball a bit on this latest installment.
Finally, in our feature segment we discuss the latest decision of major auto manufacturers to discontinue AM Radio in their latest models. Is there a good reason for this or is this just the latest attempt to silence conservative talk through the back door? You might be surprised to hear our opinion. And then again, you might not.