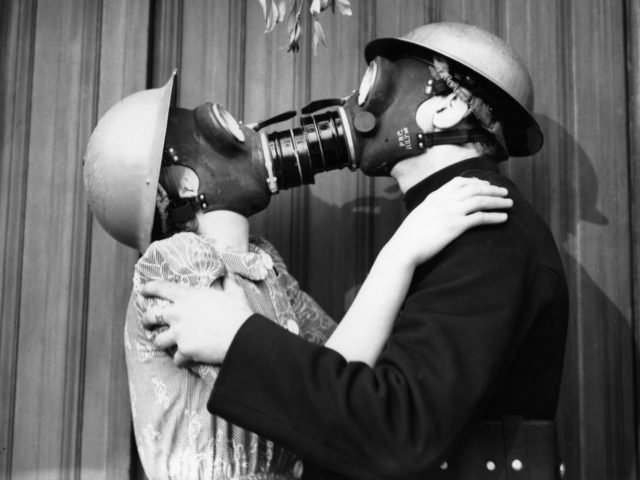 Who's feeling down about saying goodbye to 2020? We know January 1 is just an arbitrary day and that things don't magically change at the stroke of midnight, but there is something comforting about a fresh start. Let's hope 2021 is better for all of us.
To start off the year, we invite back to the studio not one, but two former Smorgasbord Radio Show hosts – Dave Jackson and Jerry Malauskas…The first time since the lockdowns of 2020 began and we don't care what Dr. Anthony Fauci or Illinois Governor JB Pritzker have to say about it.
This episode is a reflection back on the year (is it 2020 vision or 2020 hindsight?) – the lessons it taught us, and what we expect to see in the coming year.
Baba Gonesh is hopeful in travel resuming again in India soon and has invited the listeners to visit his homeland by offering up some of his favorite cities to celebrate the new year.
Other Topics:
Dawn Wells of Gilligan's Island Dead from COVID-19 at age 82.
Phillip Donald announces plans for his new album
What is with Mark Zuckerberg allowing soft porn on his platforms?