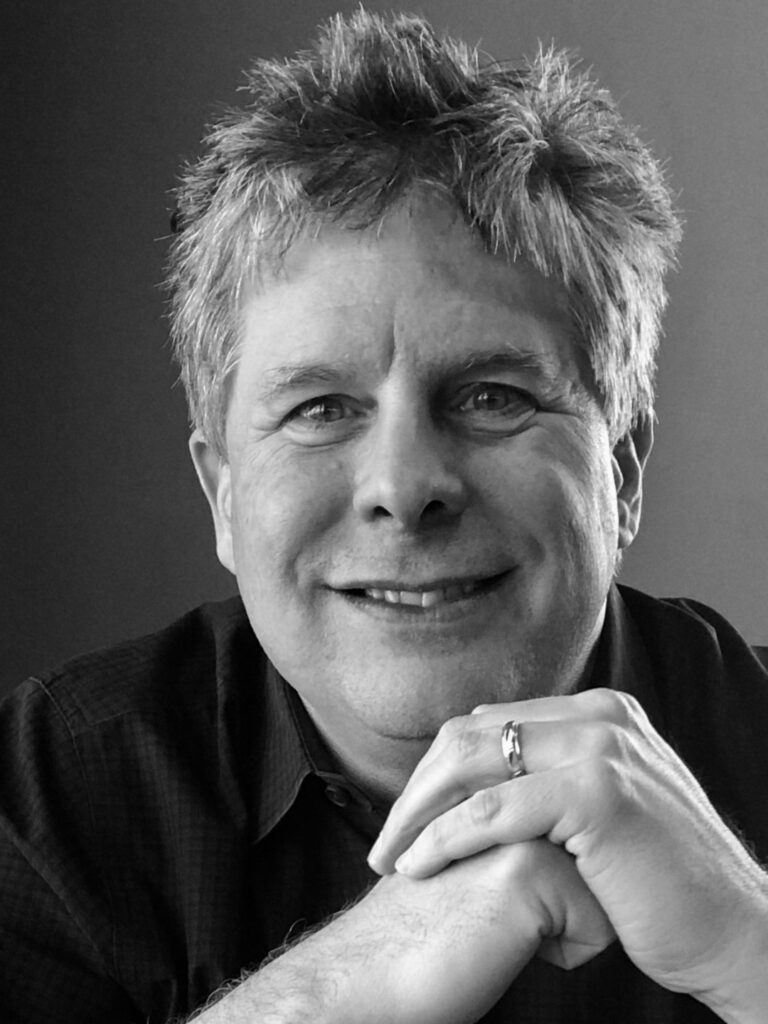 Voiceover Recording Artist
My Mouth is Open for Business!!
I've had a passion for being behind the microphone since I was 8 years old. Whether it was making recordings with friends in my basement, co-hosting high school and college talk radio shows, or producing my own podcast series, I cannot remember a time when I wasn't using my voice for something creative.
Whether working in your studio or from my own state-of-the-art recording studio, I will gladly take your direction to ensure you receive the desired result. You will find me fun and easy to work with.
My 35 years of marketing research experience enables me to understand the target market you are trying to reach and I can adapt my delivery accordingly.
My Specialties: Radio/TV Spots, Educational Video Narration, On Line Help Tutorials, Documentaries, Corporate Telephone Greetings, Podcasting
My Equipment: Recording Software – Adobe Audition CS 5.5, Garageband; Microphones – Heil PR-40 Dynamic, Blue Spark Condenser, MXL V-63M Condenser, Blue Spark Blackout; Other – Mac OS X, Tascam SD-20M Solid State Audio Recorder, Mackie ProFX 16-Channel Mixer, Behringer Autocom Pro-XL MDX1600 Compressor-Limiter-Gate, Behringer Virtualizer 3D FX2000
Delivery Methods: You will receive your recording in the format of your choosing (AIFF, SDII, WAV, or MP3) via FTP, or email attachment.
Customer satisfaction is of the utmost importance to me, so I am fully prepared to make the most of your project. I look forward to working with you on your next project!
Voiceover Demos
Elephant Advocacy Video
Ganga, Sri Lankan Temple Elephant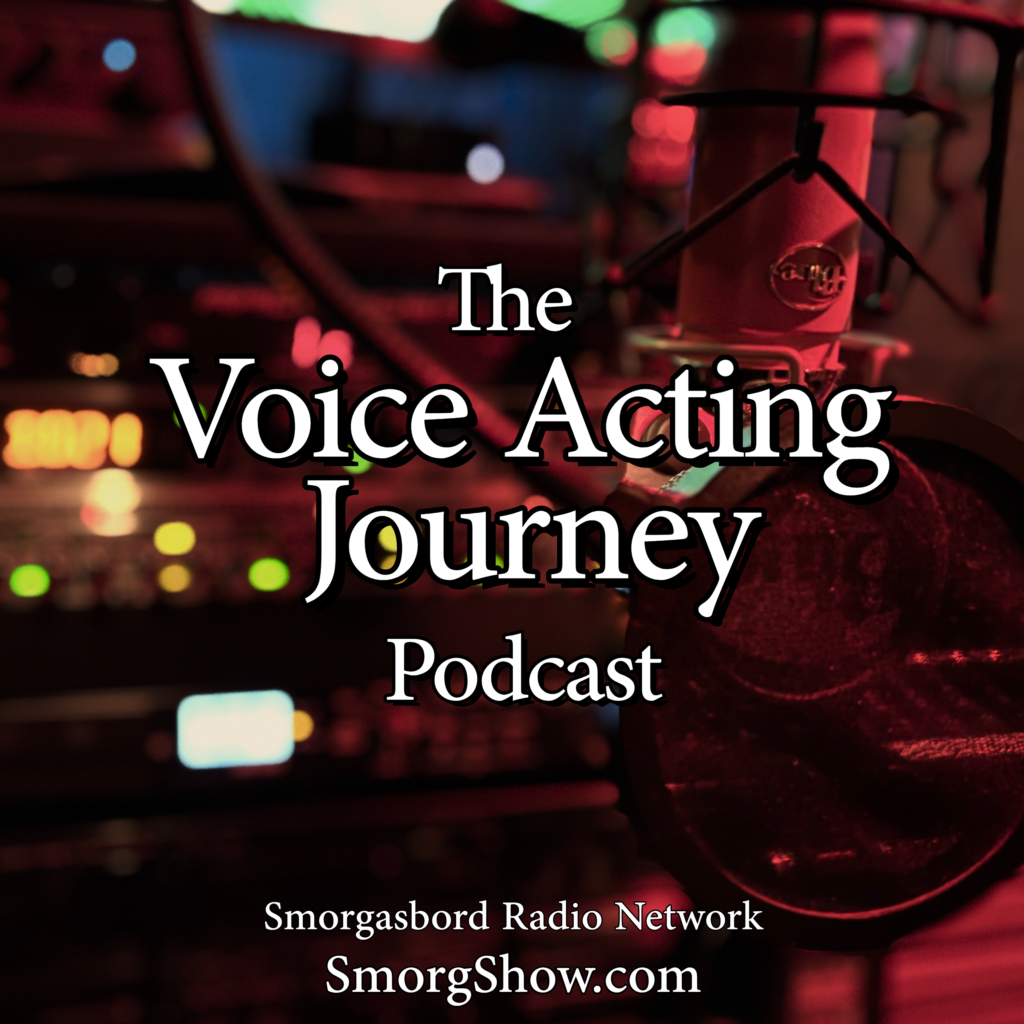 The Voice Acting Journey Podcast