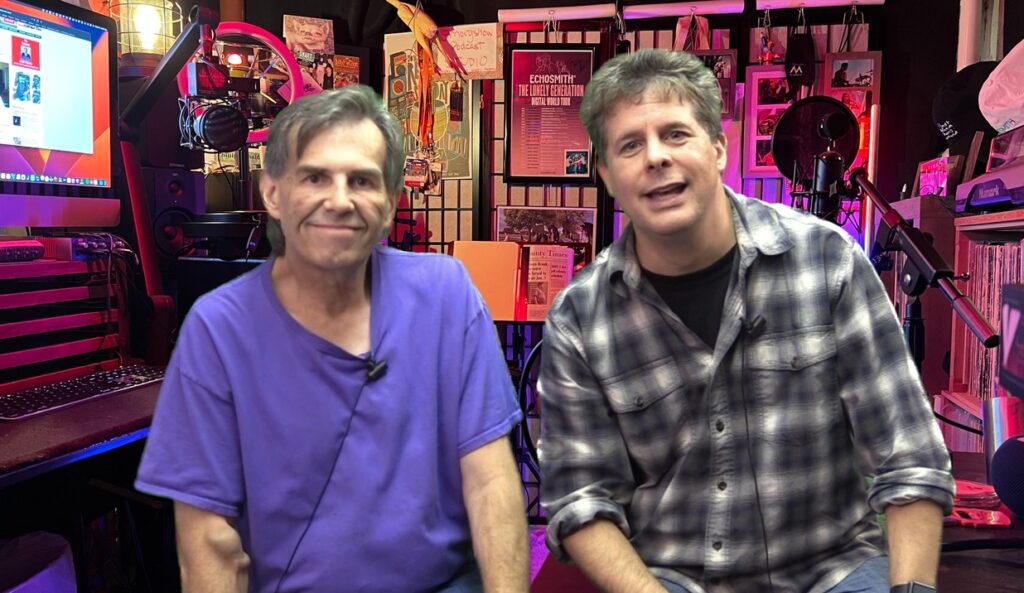 The SmorgShow Podcast has its origins that go back to the early 1980's. Chris Bockay and Dave Jackson first teamed up on high school radio station WDGC 88.3 FM in Downers Grove, IL. The show pushed the limits on what was considered acceptable community standards for a high school radio program.
Enjoy these audio clips from some of our favorite episodes of the original Chris and Dave Smorgasbord show, which aired between 1982-1984. We will continue to add new content from our archives as time goes on.
Reunion Documentary
This features Chris and Dave's return to their old stomping grounds for the WDGC-FM 50-Year Alumni Reunion. This includes the footage from the broadcast that afternoon where the radio duo shared some of their favorite memories of the station.