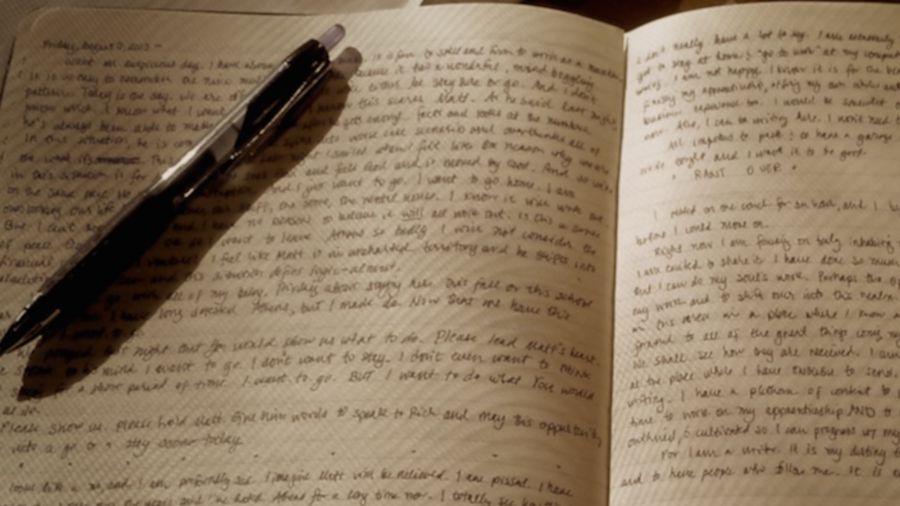 This is perhaps the most personal episode that I ever recorded. In fact, it wasn't really going to be an episode at all. I had an idea just to turn the recording equipment on and start talking. Whether it ended up being interesting enough to share out was yet to be seen. In the end, I think what we ended up with is something worth preserving and adding to our catalog of shows. Also, at 1 hour and 45 minutes in length, it violates our recent format change where we made a decision to make each episode shorter in length for easier consumption. I could have easily made this into three separate episodes, but decided in the end to leave it in tact as one continuous recording to capture the essence of the conversation.
The first 20 minutes of the episode I share my feelings about Ally's recent engagement and my latest life transition that includes watching her leave home and in less than two years, seeing her get married. Having Dave present to hear me out was very therapeutic.
We then go through a box of old memories that I had stashed away in the archives for several decades. The box contained a journal that I apparently wrote almost 30 years ago, documenting the ups and downs of a particular relationship from the time. I don't remember ever writing it, and I had not read it prior to reading it aloud on this episode. It shed a lot of light on what was going on in my life in the early 90's.
In the end, I think we made this entertaining enough to be put along side of the other Smorgasbord material.
As an added bonus, Baba Gonesh returns with a lesson about Diwali for the kids in the audience.