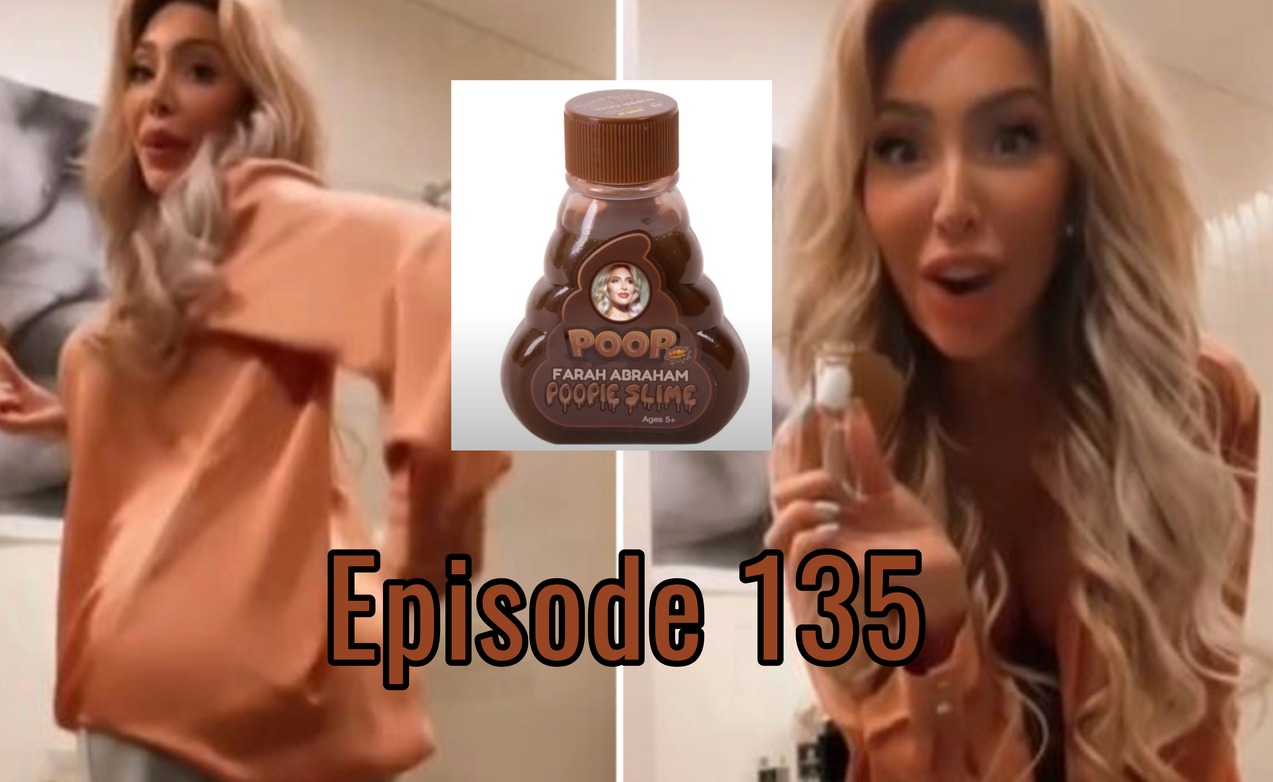 Original SmorgShow Podcast Co-Host, Ally is back this week while Chief Conspiracy Correspondent Jerome Malauskas recovers from the 'Vid'!
Not to be upstaged by 90-Day Fiancé star Stephanie Matto and her fart-in-a-jar business that we discussed in depth on Episode 133, now we learn that MTV's Teen Mom Farrah Abraham announces that she will be selling her own poop in a jar. When will the narcissistic madness end?
Also, a Canadian woman is terrified when she learns that she has been transporting a naked man in her trunk before discovering him 3 days later.