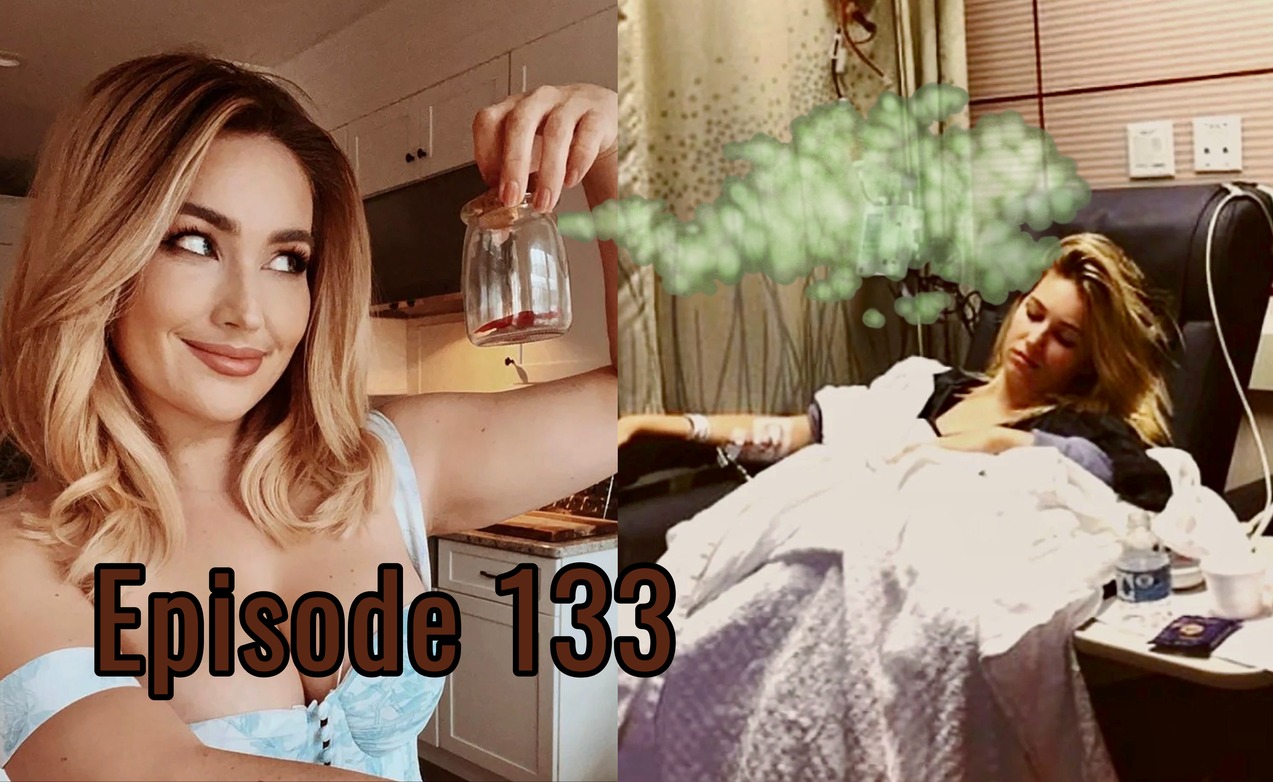 Happy 12th Anniversary to the SmorgShow Podcast!
We discuss reality TV star Stephanie Matto's short-lived business venture of selling her farts in a jar.
After making nearly $200,000 off her 'product', she lands herself in the hospital.
Also, the renovation plans to turn the Notre Dame Cathedral into a woke Disneyland-Style Theme Park.