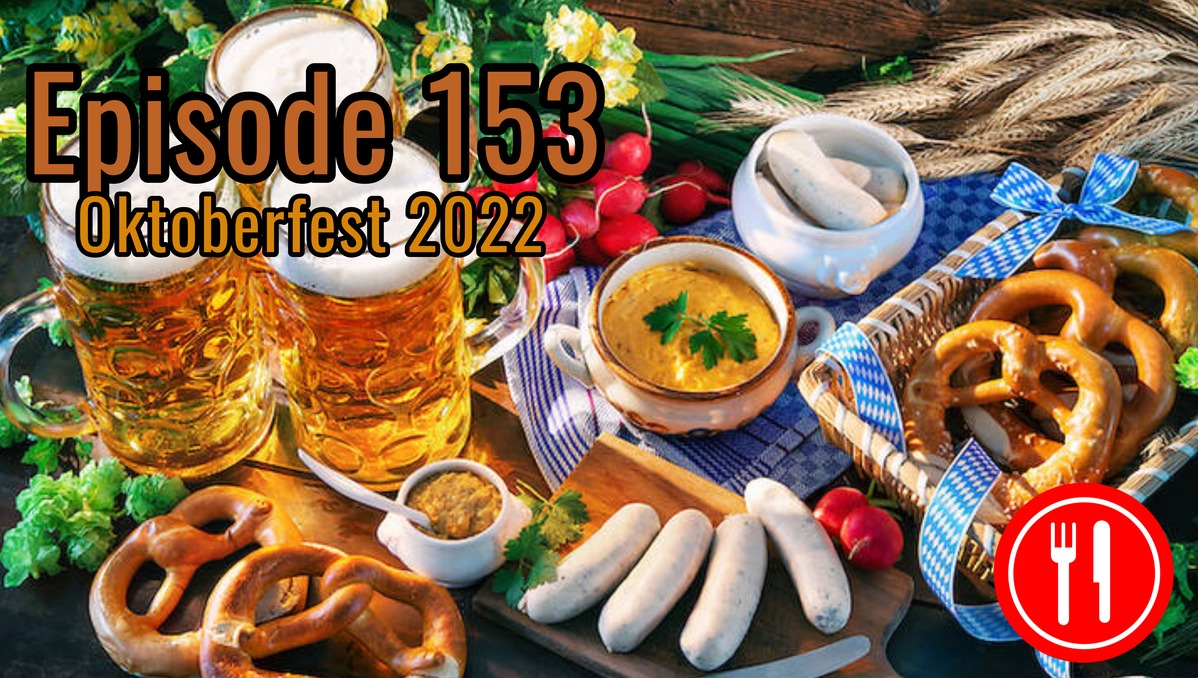 The new fall season of the Smorgasbord Radio show kicks off with the return of Chief Conspiracy Correspondent (CCC) Jerome Malauskas to the studio.
We begin the show with some breaking news out of South Korea: K-pop group BTS members face possible military conscription. We discuss what it could mean for the popular boy band.
We celebrate the return of the Oktoberfest festival after two years of cancelations due to the coronavirus. Prost!
And get ready for a more sensitive James Bond as the 007 franchise "evolves".