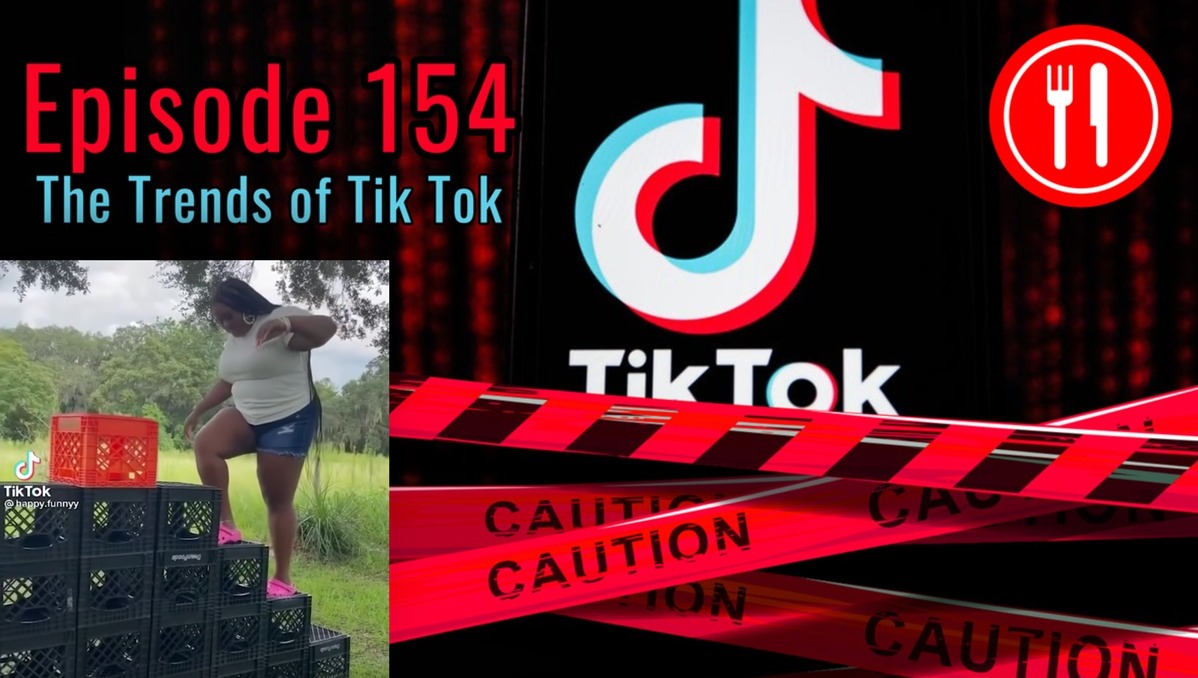 The political season is heating up and just weeks before the midterms, IL Governor JB Pritzker responds to an effective ad blasting him, Mayor Lightfoot, and the pending Illinois SAFE-T Act. The 'Scream Ad' highlights the out of control Chicago crime situation.
Tik Tok is one of the most popular social media platforms. With over 500 million users, it is also being criticized for being a national security threat. We discuss some of the latest challenges and trends that are being promoted on the platform.
After their hit song 'Cool Kids' becomes a new Tik Tok Trend, Echosmith returns with an updated version of their song and hits the road for a fall tour.