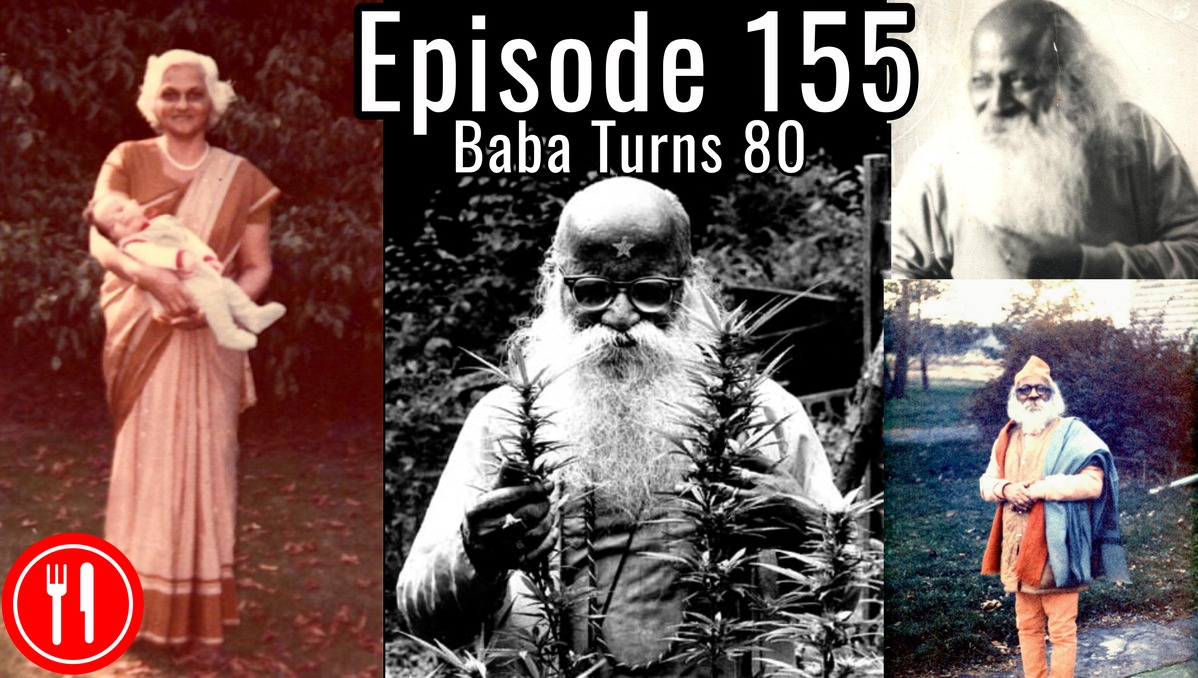 We celebrate the 80th birthday of our good friend and show contributor, Baba Gonesh on this very special episode of Smorgasbord Radio.
As you heard on our 40th anniversary episode, Baba has been with us from the very beginning and so our archives are vast and deep. In honor of the spiritual guru's milestone birthday, we attempt to highlight the best of his contributions to the show over the years.
We present installments from his profound 'Thought for the Day' series, show his comedic side with his gut-slapping 'Comedy Camel', and kick back to hear his classic Indian Folk Tales handed down from many generations. Also thrown in for good measure are his educational series on Indian holidays and culture, urgent news reports from his award-winning 'Breaking Baba News' series, and a segment from his 'Baba Blue' period.
This episode has it all but if after listening, you find yourself craving even more Baba, you must subscribe to the 'Baba Gonesh Podcast', which at the time of this posting, ranks as the #1 Hindu Culture podcast in South Africa and Saudi Arabia.