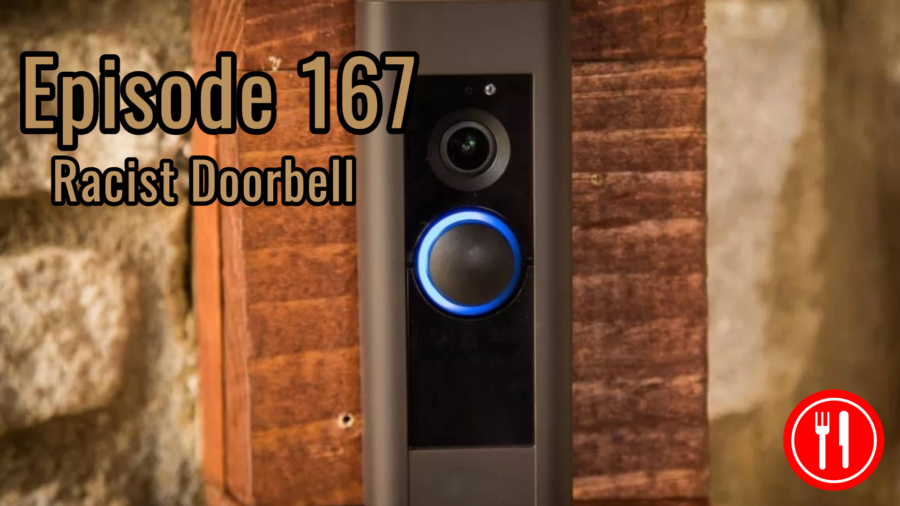 Amazon shuts down man's smart home after being accused of being a racist! The tale of Brandon Jackson who went one week without his Alexa/smart home services as he struggled to convince Amazon that he did not shout racist remarks to a Amazon delivery man.
The Academy Awards instates new woke criteria for the Best Picture category to go into effect with the 2024 Oscars.
Baba Gonesh follows up to his story from Episode 165 regarding man who was arrested after urinating on woman aboard Air India Flight. Baba has obtained the written testimony of the woman who is suing the airline for how they handled the incident.
And finally, as Chris and Kim are vacationing in The Last Frontier, we play an old clip from Chris's high school days of him explaining how he discovered Chicken, Alaska and a phone call he made to directory assistance trying to speak to someone who lives there.