Greetings SmorgShow Listeners! We hope you are enjoying the last few weeks of summer. This is always a busy time of year, especially if you or your kids are going back to school. I just wanted to give everyone an update on what is happening out at SmorgShow Studios. Even though our production schedule has slowed down a bit in recent weeks, we have been quite busy working on some special upcoming programming events that we think you will agree was worth the wait. Here's what you can expect from us over the next couple months: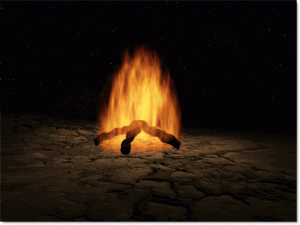 Episode 80 – Campfire S'morgs '12: Last year at this time, we took the remote equipment out to the woods to do a live streaming podcast event. We called it 'Campfire S'morgs', a clever play on words if you didn't figure it out. If you missed it, you can head over to Episode 57 and listen to us do the show from around the campfire. We are getting ready to do it again this year. Weather permitting, we are planning to do the show again from Waa Kee Sha Park in Oswego, IL on Saturday August 25. This will be another live streaming event.
Episode 81: September 8, 2012 – Just a plain old, regular in-studio show. We will be debuting Ally's new song, an original composition that she is excited to play for our audience. As her father, I am really proud of what she has written and I really hope you enjoy it.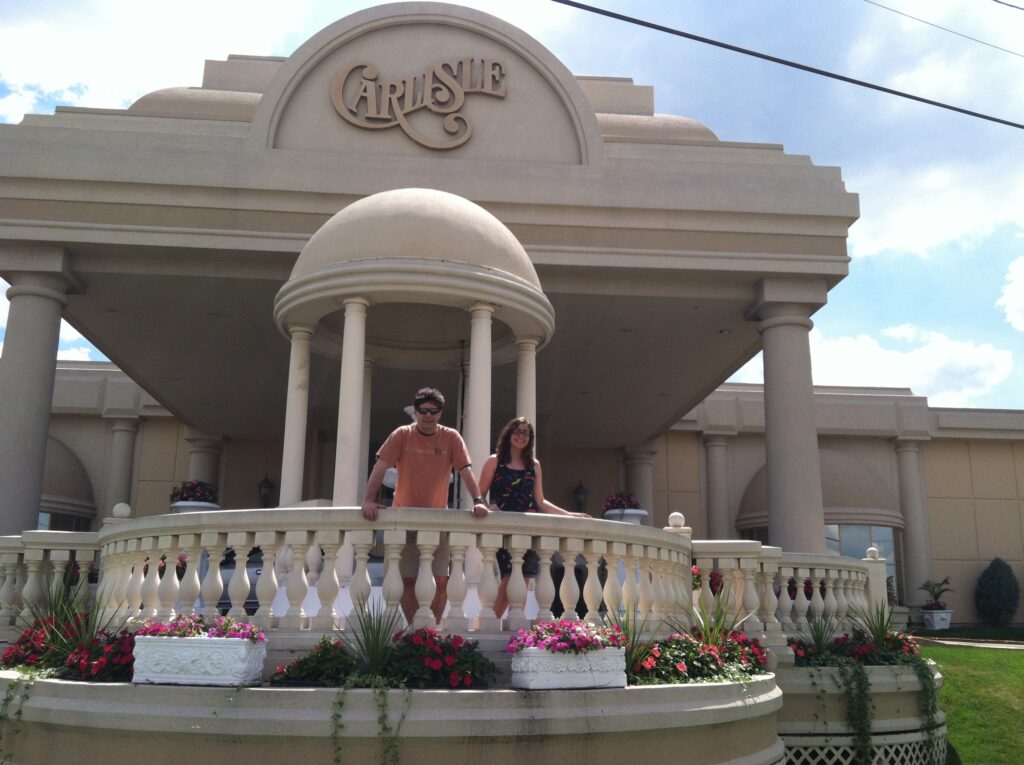 Episode 82: Smorgasbord Radio Show 30th Anniversary Celebration. I really think this will be the crown jewel of our show to date. We have some really amazing things lined up for this show. As loyal followers know, back in September 1982 I began my high school radio show with partner Dave Jackson. Dave has made several appearances on the new SmorgShow and we could not let this special milestone date pass without some formal acknowledgment.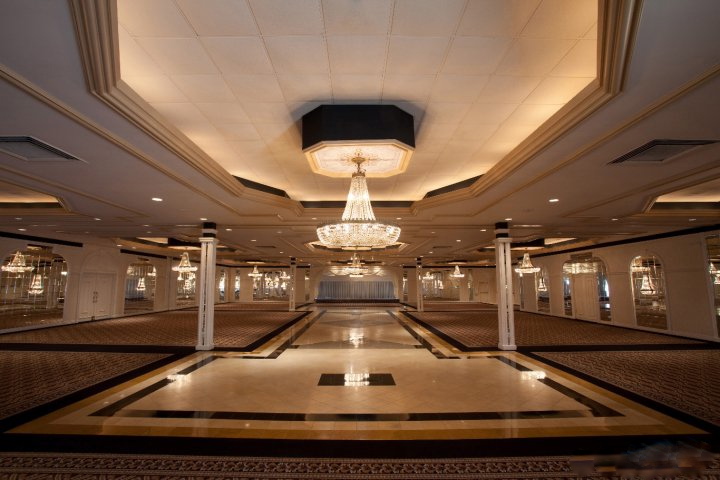 For this show we have booked the Oak Brook Room at Carlisle Banquets in Lombard, Illinois. This is where Dave and I originally hosted "The Taste of the Smorg", back in June of 1984. For this time around we have lined up over 40 restaurants from around the country, each of which will have their own stations where you can sample selections from their menu. Baba Gonesh's "Hidden Palace, A Taste of Baba" will be one of the featured restaurants. We also have some special live entertainment planned. As of this writing, we have confirmed the following talent:
Hawaii's 'David Kamakahi & Ikaika Brown'
Favorite Lounge Performer 'Richard Cheese'
The SmorgShow's very own Phillip Donald
Iceland's 'Sjonni's Friends'
After the Carlisle 30-year anniversary show, Ally and I will be taking some time off from producing the SmorgShow Podcast as we begin to roll out a brand new program, scheduled to debut in October. The show will focus on the teen years and specifically the challenges that come along with the high school years. Important Note: This will NOT be the end of the SmorgShow. We will just need some time to launch the new show, so we will need to take some time off from producing the Smorgasbord Show. More details will follow as we know more.
That's it for now! Thanks again for listening!
-SmorgShow Chris