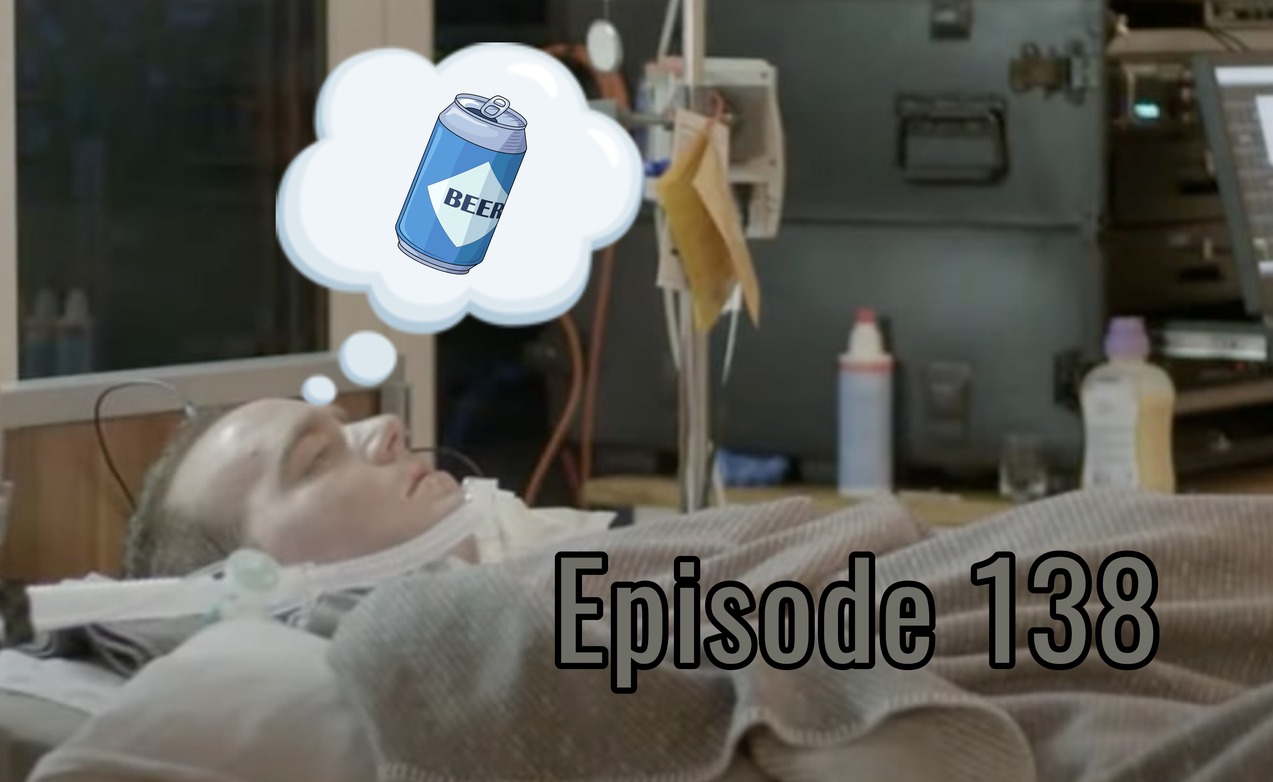 Jerome Malauskas co-hosts this episode with Chris
As Chris begins thinking about retiring to Texas in the not-too-distant future, he starts throwing away boxes of memories from his crawlspace. Chris finds an old playbill of a play that Jerry performed in back in the late 1980's. We discuss Jerry's thespian days.
Topics on this episode:
MSNBC Opt-Ed suggests that if you exercise and focus on remaining healthy and fit, you just might be a Nazi!
Man with ALS receives a state-of-the art brain implant and communicates his first words in many months by ordering a beer!
The Rise of the Autosexual: clips from an interview where Ghia becomes engaged to marry herself.