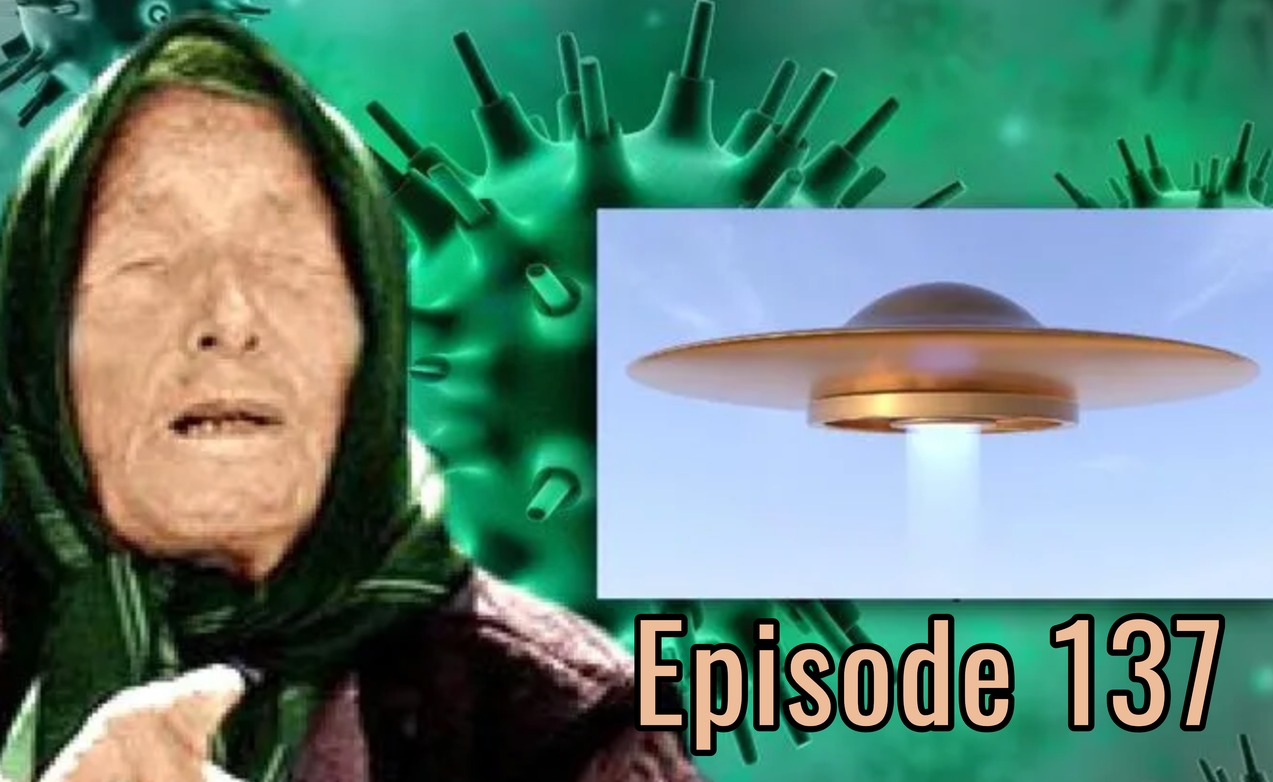 Chief Conspiracy Correspondent (CCC) Jerome Malauskas is back in the studio after his courageous battle with COVID-19!
A catch-up on all the latest news around the world:
Justin Trudeau humiliated in front of the European Parliament by German member Christine Anderson.
President Biden predicts a 'real' food shortage in the U.S.
SCOTUS nominee Ketanji Brown Jackson cannot define what a 'Woman' is.
Baba Gonesh brings a new installation of 'Breaking Baba News' to this week's episode. The airing of this clip is a few months late and follows the settlement of his contract dispute with SmorgShow Productions. The Prophesies of Baba Vanga: Clairvoyant Bulgarian Baba Vanga's Predictions for 2022 –> are they coming to fruition?