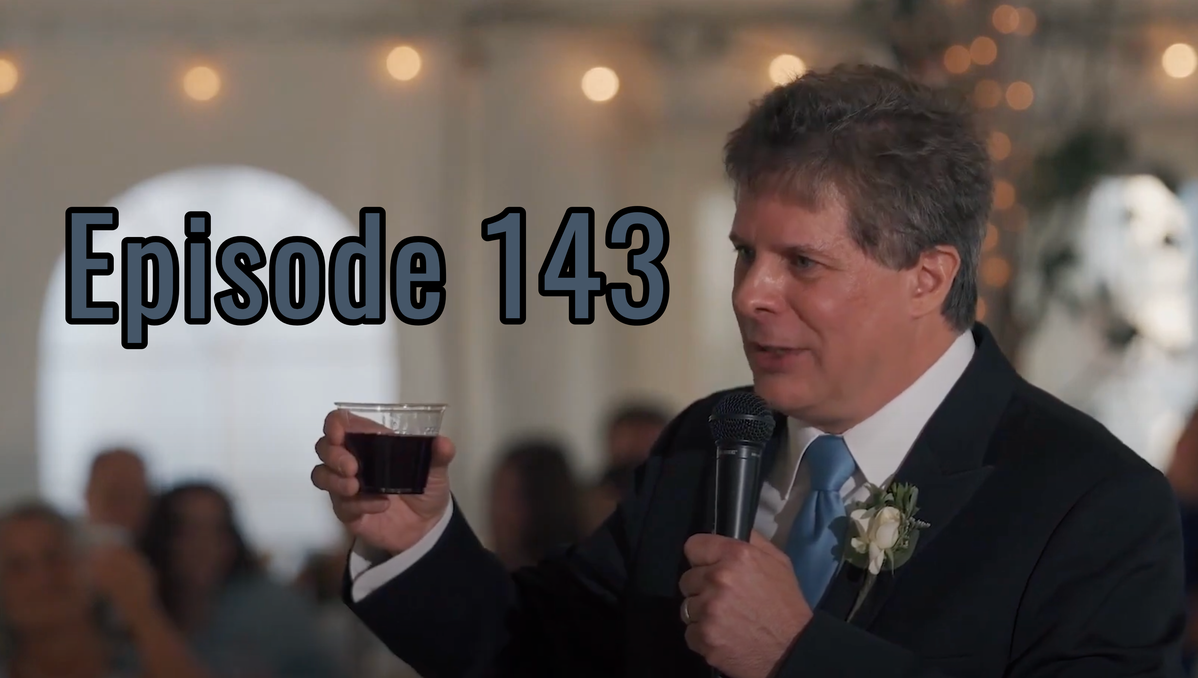 After 9 months, Chris decides to publish his "Father of the Bride" speech from September 2021.
On this retrospective episode, we listen to Chris and Dave discuss how to give a proper Father of the Bride speech.
Finally, we dig up an old Baba Gonesh recording where he shares a very touching moment he experienced as a new father to his firstborn, Ganesh.