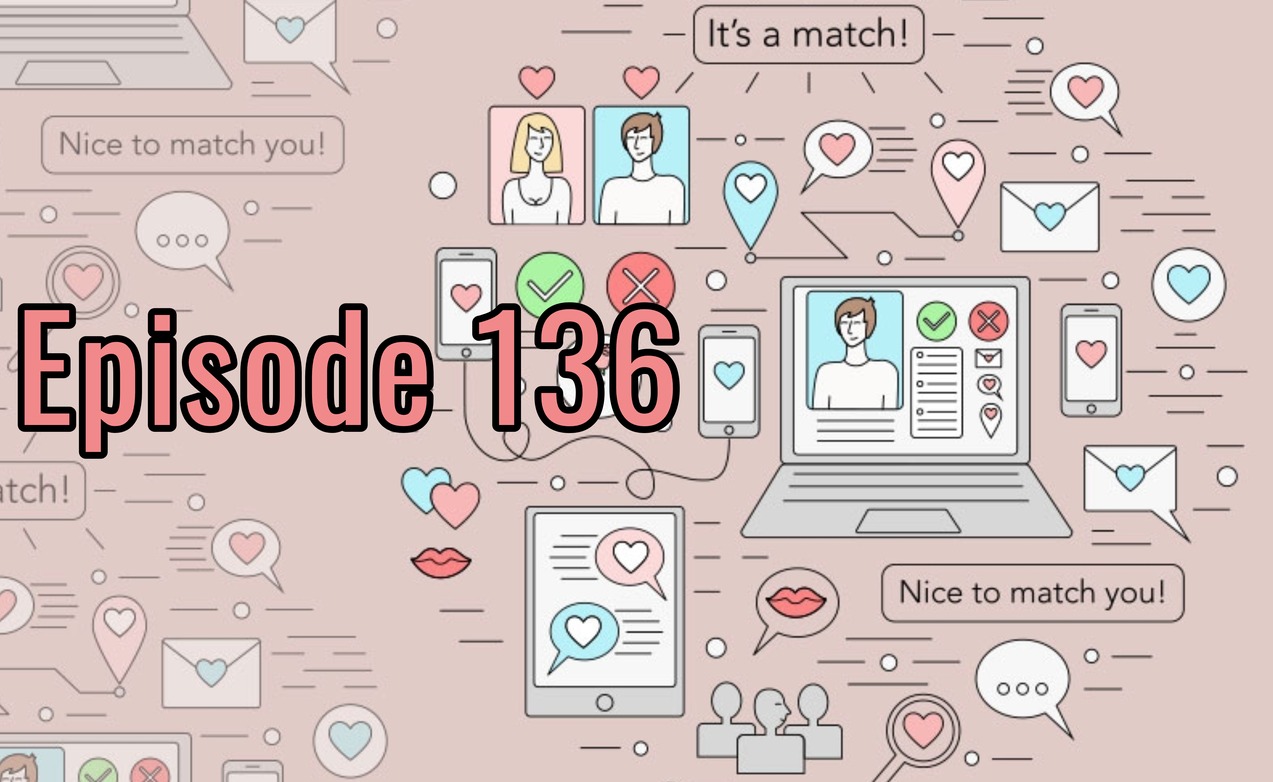 Original SmorgShow Podcast Co-Host, Ally joins Chris in the studio again for this episode.
This week we discuss how the dating scene has changed between Millennials and Gen-Xers. Chris shares his personal experience with a 1980's video dating service.
International News Correspondent, Baba Gonesh ushers in Holi 2022 with his exclusive beauty and fashion tips for celebrating the holiday properly.