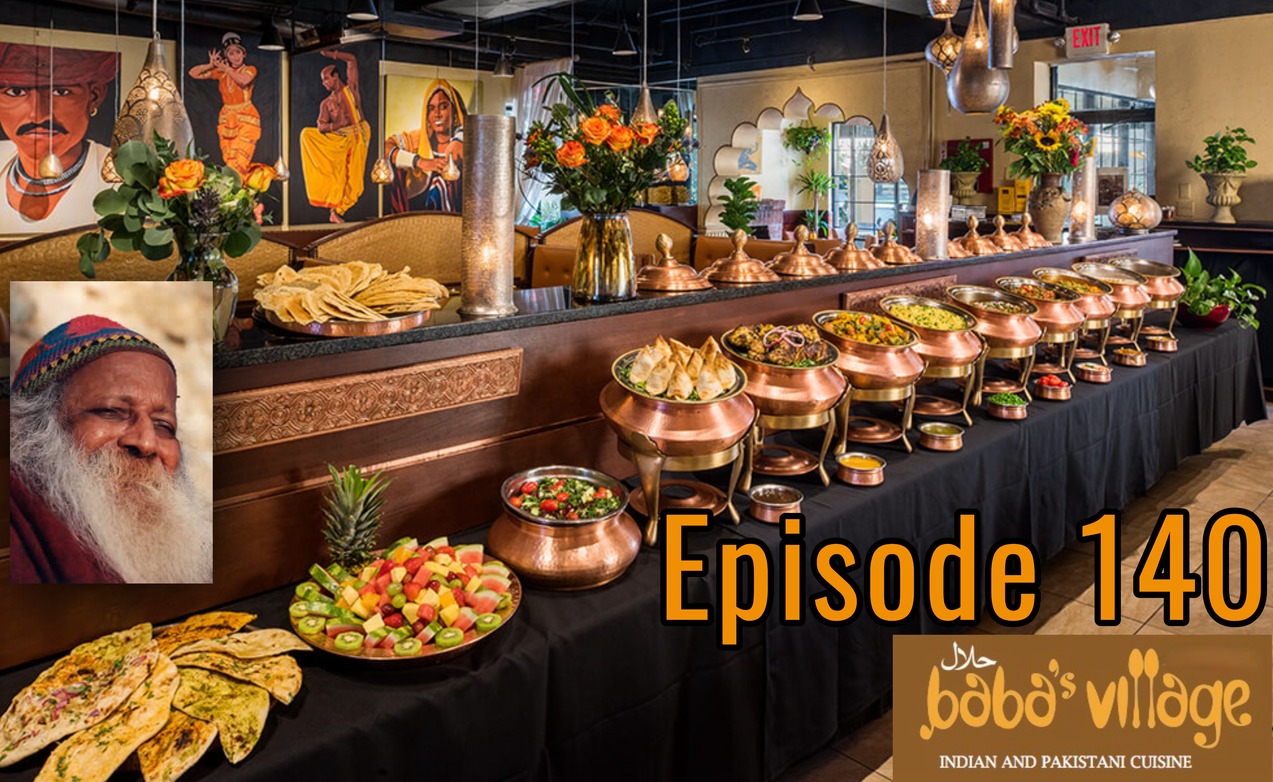 As we approach the 40-year anniversary of the Smorgasbord Radio show, we will occasionally dig deep into our vast programming archives and present them again for our listeners' enjoyment.
This week, we go back across many early episodes from 2010 to pull together a string of clips showcasing the launch and journey of Baba Gonesh's Indian restaurant, Baba's Village. It was not a smooth ride for our dear friend as you will remember. Soon thereafter, many 1-star reviews were posted on the internet by customers, which we read in full detail on Episode 22. However, Baba quickly recovered from the negative publicity by implementing new operational procedures and a few staff shakeups. But it wasn't long thereafter when the SmorgShow Hotline received a cease and desist warning from the owner of a nearby restaurant of the same name. The owner thought that we were slandering his restaurant by reading the poor reviews. Given the similarity in name, to this day we will never know whose bad reviews it was! To avoid a lawsuit, Baba ultimately relaunched his eating establishment under the new name of 'The Hidden Palace: A Taste of Baba'.
It was off to the races at this point – Baba's restaurant recovered nicely and became very successful – until six months later when his establishment became victim to a terrorist attack! Baba's reactions to all of these setbacks are on full display.
What is great about this episode is that we pull the entire story together that transpired over many weeks into a single episode, so now it reads like an epic play!