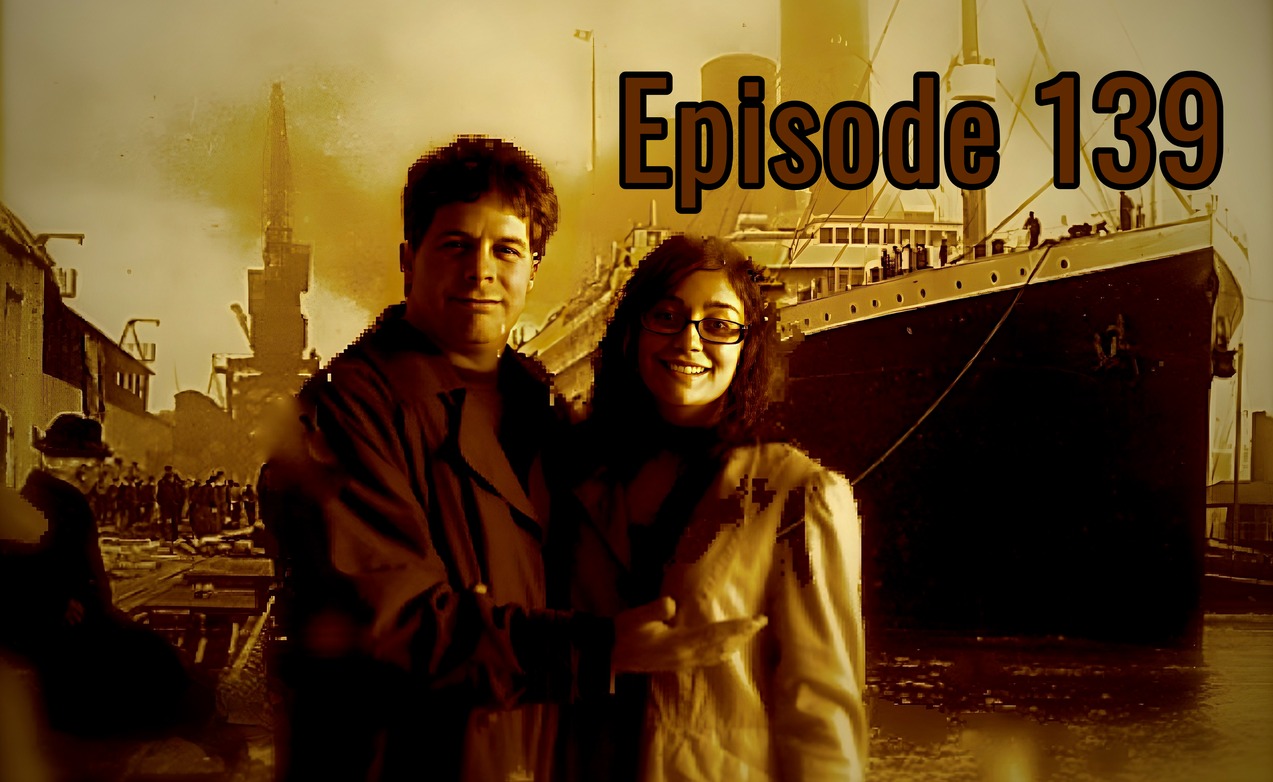 We break away from our usual program format on this special episode.
For those new to our podcast, we have something special lined up for you. This is taken from our archives, exactly 10 years ago when Chris and Ally honored the 100th anniversary of the sinking of the Titanic.
Now, 110 years after that fateful day, we are 're-airing' the content from episode 74.
Sit back and close your eyes and imagine what it was like to be on the "unsinkable", when 1500 souls were lost on April 15, 1912.