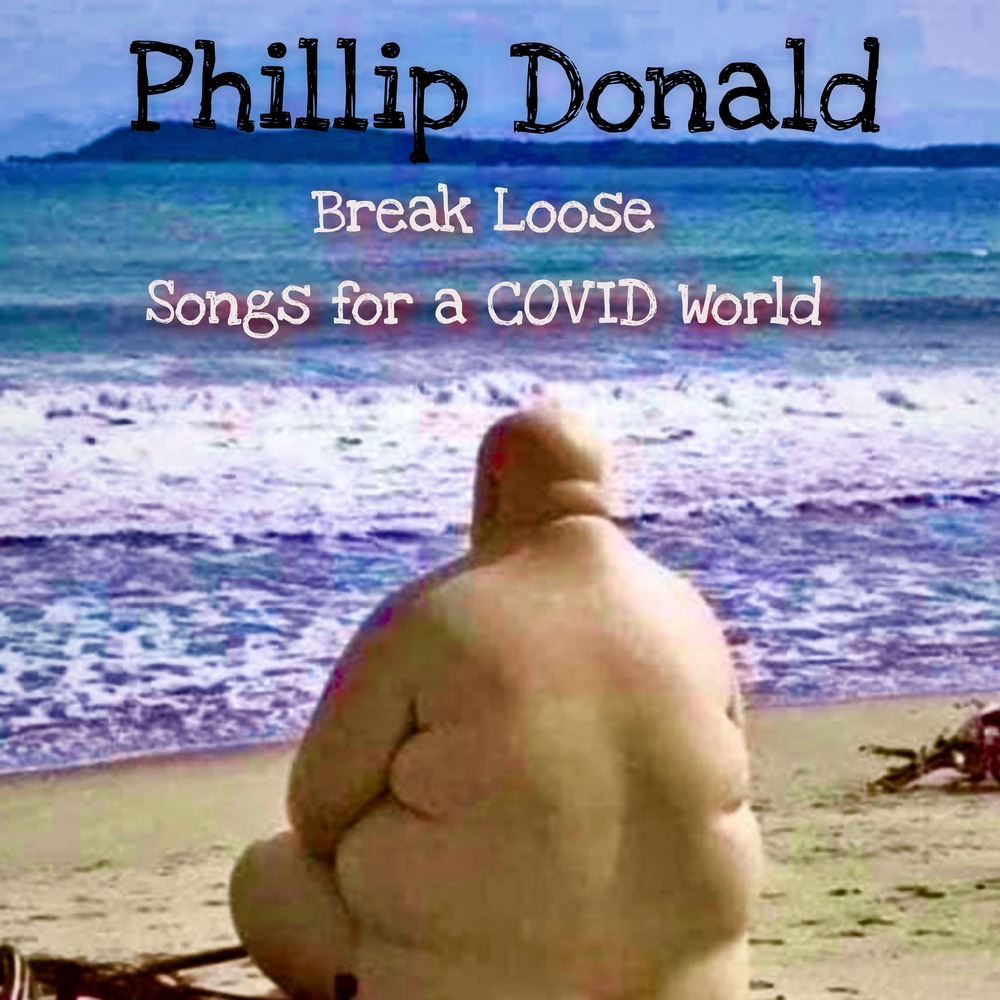 10 years following the release of his debut album, 'Such a Good Ugly Thing', Phillip Donald is back bigger and better than ever with his new release 'Break Loose'.
The title track was released as a single in December 2018 to commemorate the 100th episode of the SmorgShow Podcast. In the song, Phillip reflects upon his brief time in prison following an incident involving 'lewd behavior'. After performing the song live on episode 100, Phillip had planned to continue writing for his follow-up album. However, in 2020 he was forced into lockdown due to COVID-19 where his creative juices exploded on paper and wrote the remainder of the tracks from the lens of isolation. "Break Loose" is every bit the concept album on the level of Pink Floyd's 'Dark Side of the Moon' and the Who's 'Tommy'.
The next single from the album, Uber Friend, is scheduled to be released in July 2021.