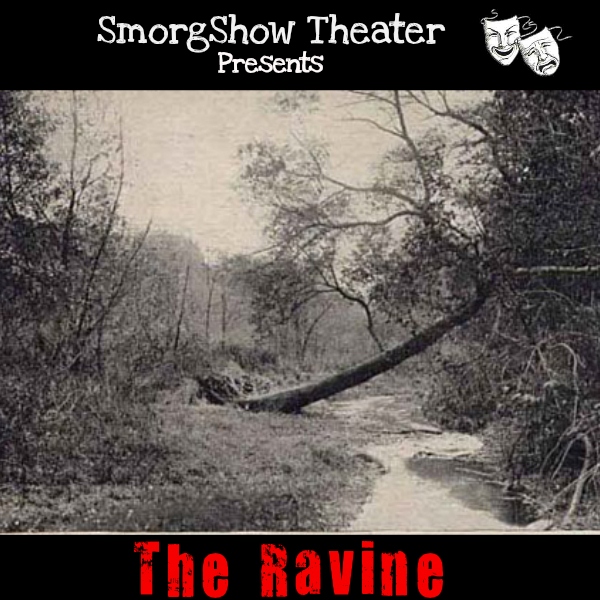 This episode of the SmorgShow Podcast includes the latest installment of SmorgShow Theater where the SmorgShow Players re-enact Ray Bradbury's classic short story, 'The Ravine'. Written around 1936 during Mr. Bradbury's formative high school years, 'The Ravine' emerged as a true story of his childhood fears of a dark, foreboding ravine that existed just a short distance away from his Waukegan, Illinois hometown. The SmorgShow Players:
William Bockay – Narrator
Ally Bockay – Lavinia
Kim Bockay – Francine, Neighbor
Gabriella Vogel – Helen
Geoff Wells – Drugstore Clerk
Baba Gonesh – Mr. Tubbs
Anthony Luperini – Police Officer
Chris Bockay – Frank, The Lonely One
Charlie Snyder – Douglas
Chris and Ally also catch up on events that have taken place since our last program one year ago!