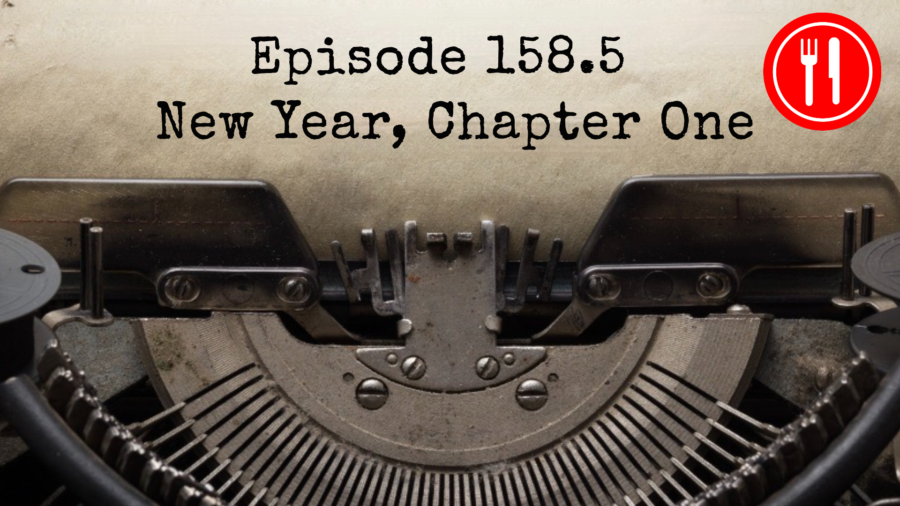 Happy New Year (again)! Just hours after we published Episode 158, New Year Same Old Clown World, YouTube took down our content for violating "Community Guidelines". Rather than go through the fruitless task of disputing the charge, we decided to publish this alternate version which contains only the second half of the original episode.
In this episode, Chris's wife Kim joins us in the SmorgShow Lounge to help Chris and Jerry plan their health and nutrition goals for 2023. Sound exciting? You bet it is!
At the time of this writing, the full-length version of episode 158 can be found on some platforms including SmorgShow.com.