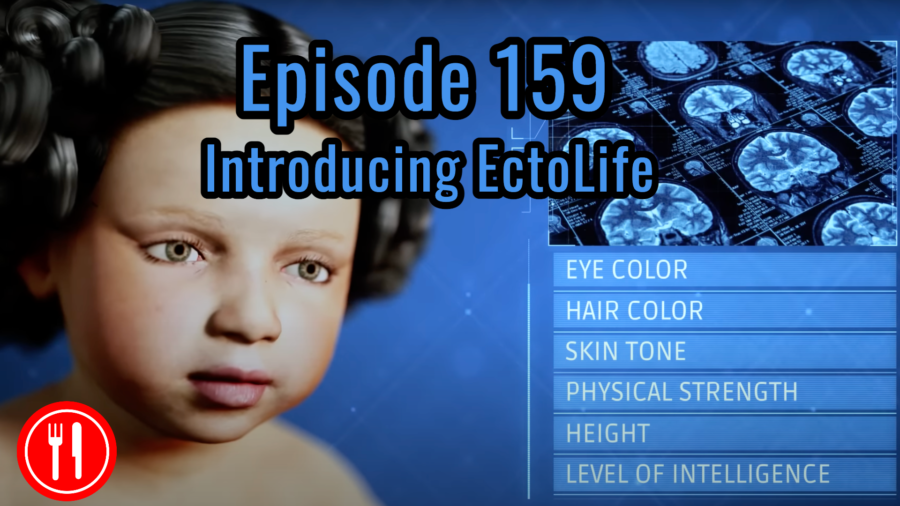 The SmorgShow Podcast celebrates its 13-year anniversary!
Chief Conspiracy Correspondent (CCC), Jerome Malauskas joins Chris in the studio on this episode for yet another tense episode, where we focus on the topic of Transhumanism.
We discuss EctoLife, the world's first artificial womb facility, a baby farm capable of producing 30,000 children a year and allows parents to select their baby's traits. What could possibly go wrong?
We play clips from the concept film put together by Hashim Al-Ghaili, a Berlin-born filmmaker, producer, and molecular biologist. We discuss the public outrage as well as the lack of it around the entire concept.
Clown World Topics:
Australian man begins dating his sex doll named Karina after his fiancee leaves him and introduces her to his mom.
Students in a Canadian school are banned from taking photos of their Industrial Arts trans teacher who has Z-size prosthetic breasts.
Finally, closing out the show Chris and Jerry prepare to attend Ally's Murder Mystery party and reads the characters they are assigned.