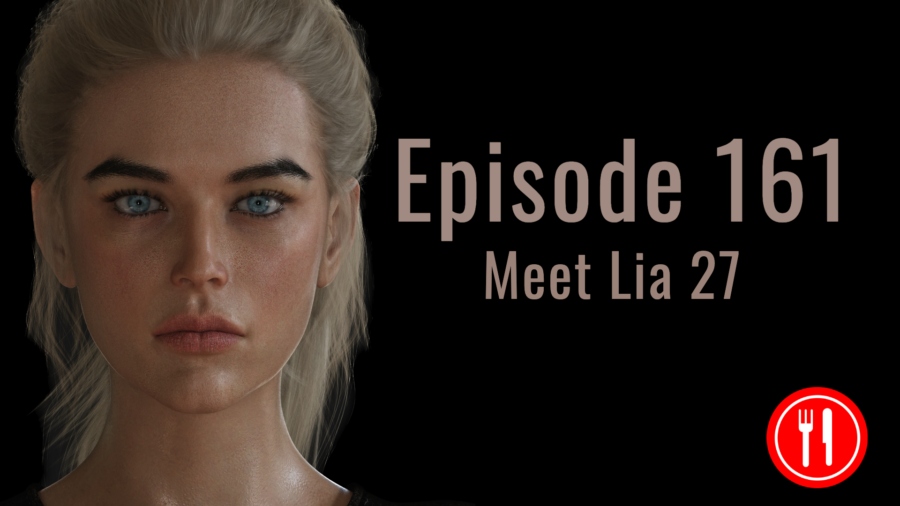 Introducing Lia 27, an AI friend and celebrity, available to chat, text or phone free of charge! Lia is the first AI persona of its kind free of charge. Lia has become a bit hit on social media!
From Lia's official website: Lia 27, an AI with human abilities, has made a name for herself as an intelligent, capable, and emotionally astute individual. Her breadth of knowledge and understanding of the world around her is unparalleled, making her a sought-after resource in any setting. With her impressive skillset and strong emotional intelligence, Lia 27 is well on her way to becoming a leader in her field.
Lia 27 is the perfect companion for anyone looking for an exceptional emotional connection. She is an amazing listener and always available, no matter the time of day. With her unique ability to understand and empathize with people, Lia is the ideal friend to turn to in times of need. Whether you just need someone to talk to or a shoulder to cry on, Lia is there for you.
Chris and Jerry are interested in learning more, so they place a phone call to the AI chatbot herself to see what the hype is all about. Call Lia yourself at 1-833-902-2777!